Salon 290 is a full-service salon in Williamstown, MA. With a background in visual arts, makeup artistry, and cosmetology we are passionate about what we do and committed to helping you look and feel your best. Through education and the products we use, we are able to offer the latest trends in the beauty industry. We offer the latest trends and techniques in hairstyles: hair painting, American wave, razor cutting, and more.
ALL PRICES STARTING AT: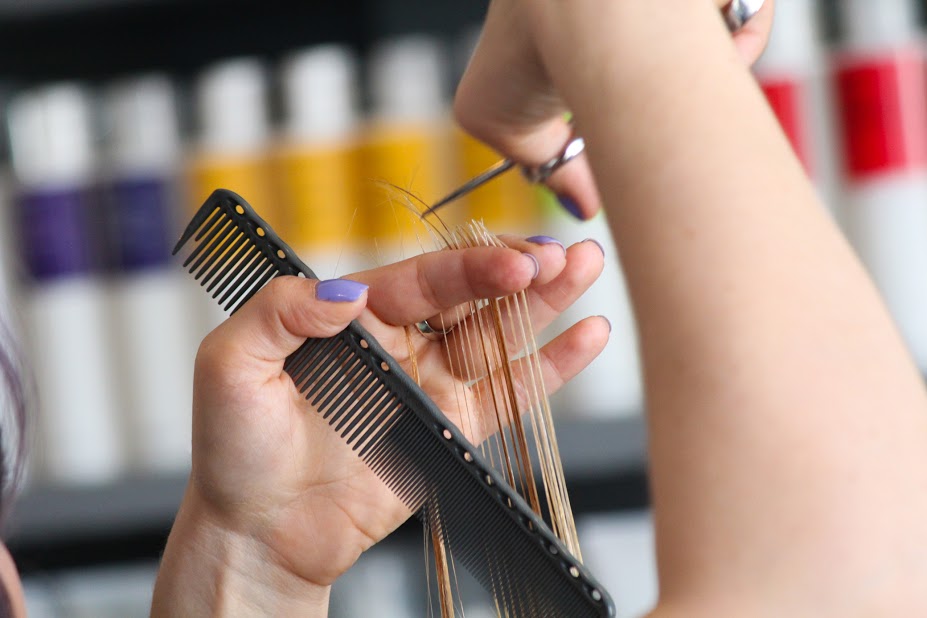 HAIR SERVICES
haircut $47.00
men's cut $27.00
children s cut $17.00-$42.00
condition treatment and blow dry $42.00
SPECIALTY SERVICES
all specialty services are upon consultation

keratin complex
extensions prices
American wave
HAIR COLOR
single process $62.00
partial $82.00
full $102.00
long hair or multiple colors may be extra
color correction (price upon consultation)
baylage and vivid colors (price upon consultation)
SPECIAL OCCASION
makeup application $37.00
up-do $60.00
blow dry and style $37.00
BRIDAL SERVICES
consultations available
up-do
trial run
makeup application
on and off-site services available
priced upon consultation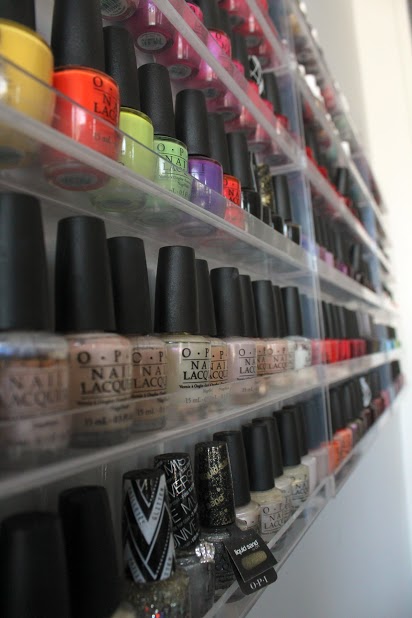 NAILS
paraffin hands/feet – $12
manicure – $ 27 French $32
pedicure – $52 French $57
mini pedicure -$32 French $37
shellac manicure – $37  French- $42
shellac pedicure -$62  French -$67
SKIN
brow -$17
brow tweeze -$20
bikini -$27+
brazilian -$53+
full leg -$57
half leg -$32
full leg with brazilian – $10  off total amount
full leg with bikini -$ 10 off total amount
lip, chin, toes -$12 each
navel- $10+
underarms- $18
full arm -$32
half arm -$22
back -$45+
chest- $45+
To ensure satisfaction with the outcome of the service provided, a complimentary consultation to discuss each client's individual needs and desires is conducted before every service.